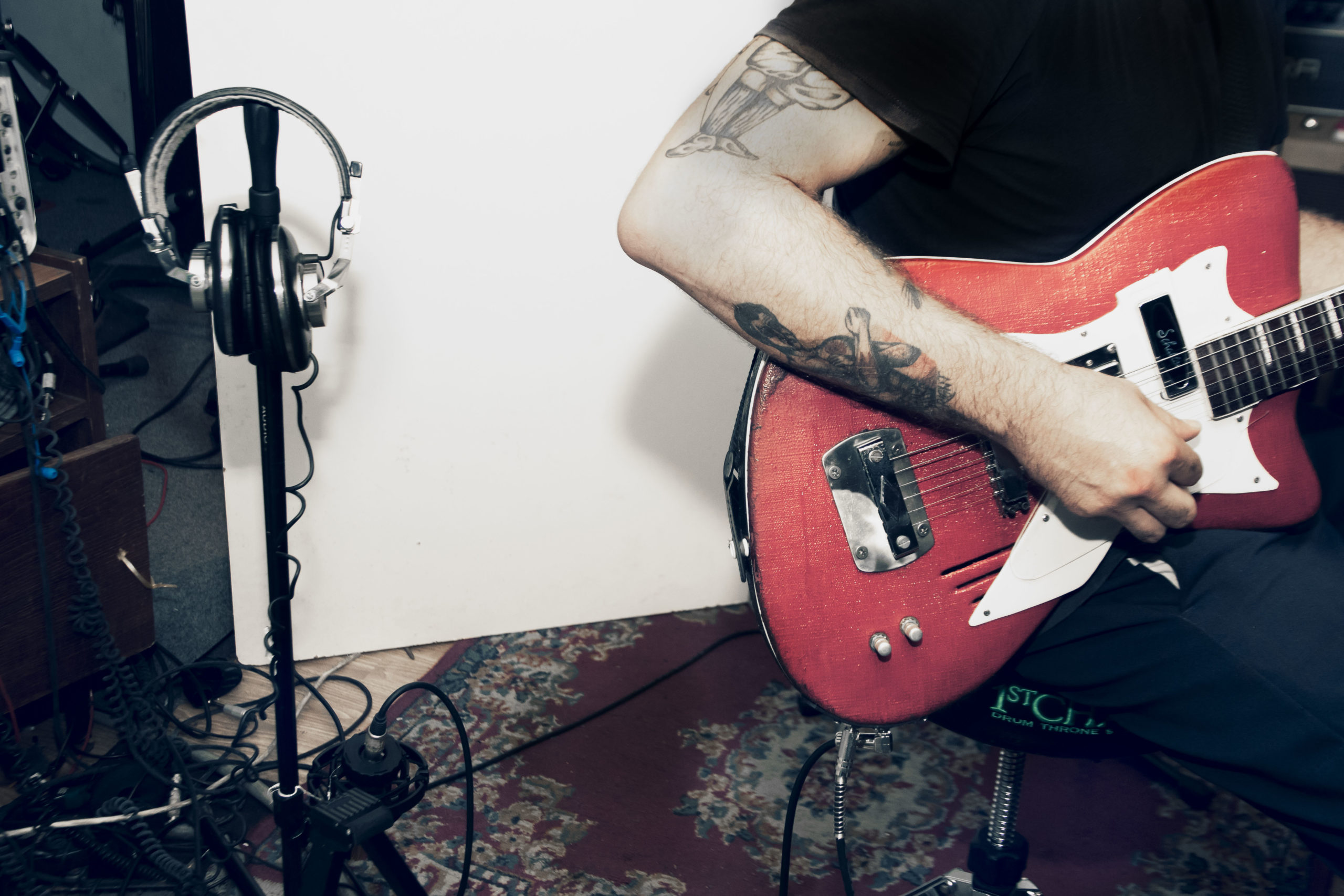 Mardi 07 Septembre 2021

- 19h00-00h00 -
- 6 £ -

Mr. Deadly One Bad Man has been riding for years on the boot aboard an old and dusty volvo.
So much volume and few words have always been his formula and his attitude.
In grinding km experiences and new knowledge led him to changes and musical maturation, enclosed in "BREAKDOWN" which will be released and produced by Skronk Records and Dead Music Rome
HOWL TRIGGER nous propose une blues rock garage ciselé à la rythmique implacable. Guitare vintage propice aux émanations sixties, le pied bien calé sur la grosse caisse, drunkfoot, nous voilà transporté dans une transe singulière qui s'affranchit de la reprise pour nous offrir un single malt de première qualité. De la tourbe, de la force, un vrai retour aux origines.
Pass sanitaire obligatoire, venez à l'heure !!!