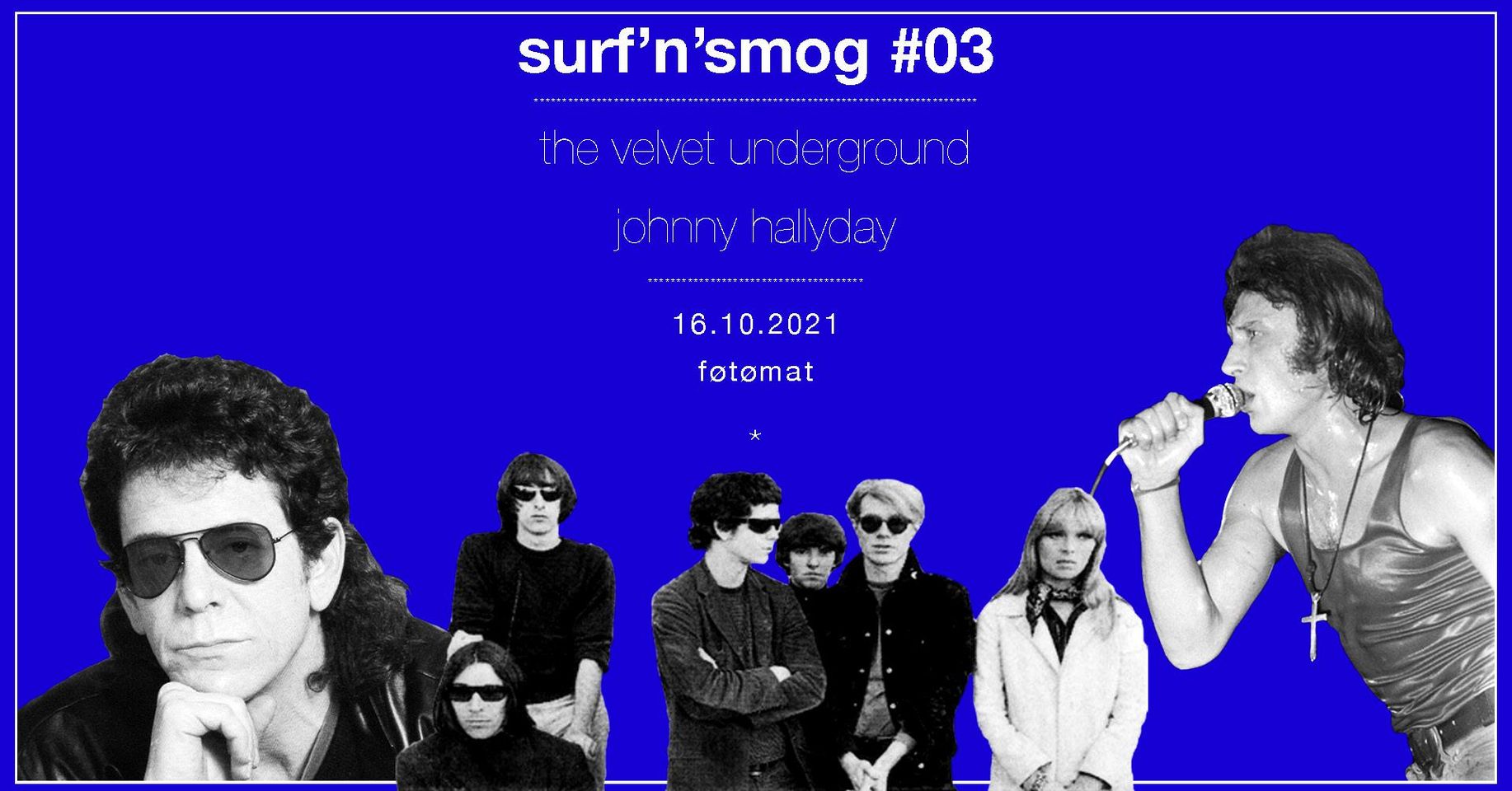 Samedi 16 Octobre 2021

- 19h00-01h00 -
- 5 £ -

1 soirée, 2 groupes ou artistes de légende, repris par douze groupes ou artistes de légende également mais un peu moins quand même. La règle du jeu est simple : chacun jouera deux tubes, soit un titre de chaque.
Pour cette troisième édition, ce sera Johnny Hallyday & Lou Reed.
Allumer le feu on the wild side !
Avec : Les Cruz Castillo, FoxHole, Louise Rolle, Brain Zero, The Jansénist of Rock'n'Roll, Jimmy and the Jimmettes, The In-Laws, Dan-o-Sonic, Woody Murder Mystery, Christophe Adam, Lily Was Here, The Wendy Darlings.
Pass sanitaire obligatoire, venez à l'heure !!!