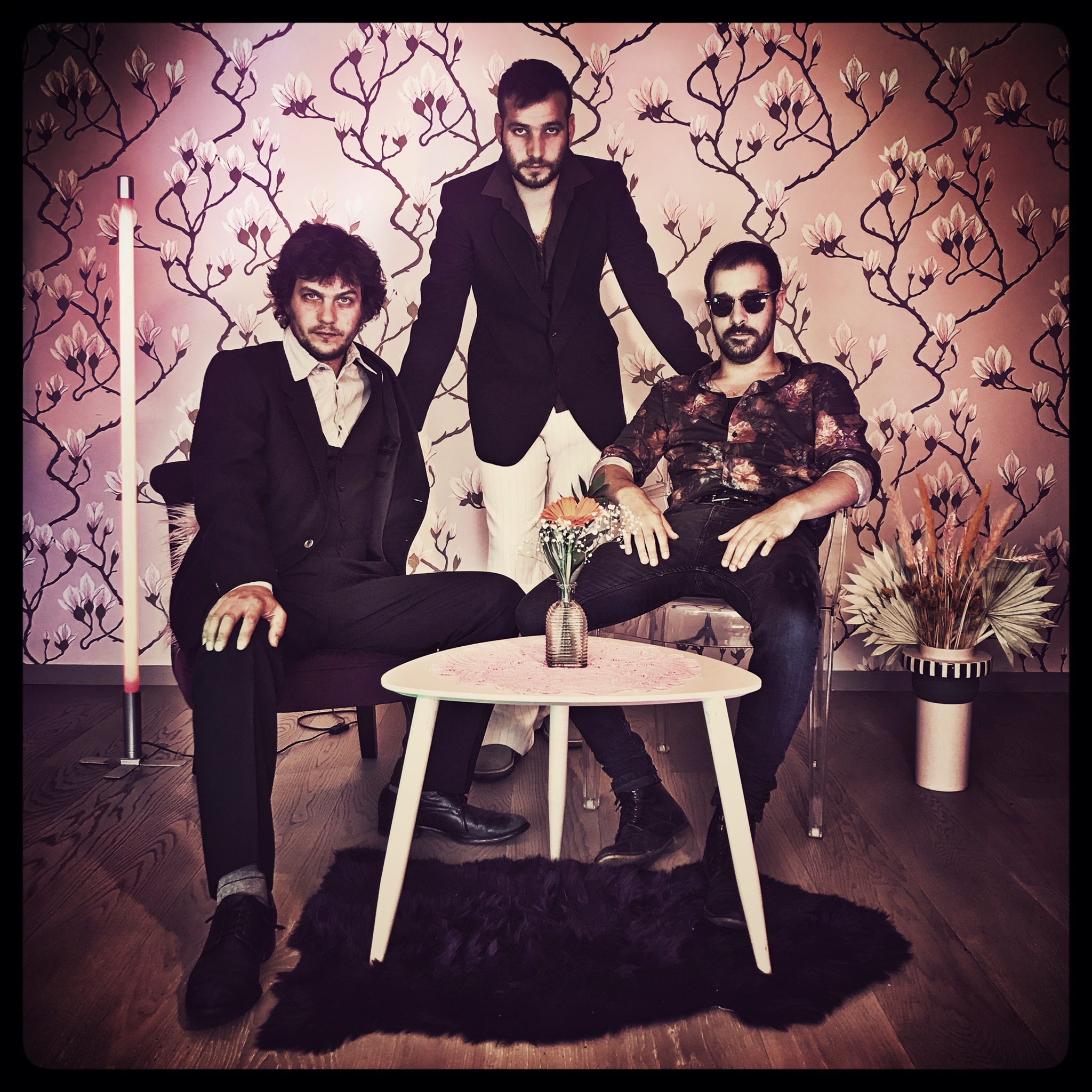 Jeudi 14 Octobre 2021

- 19h00-00h00 -
- 6 £ -

O'BRIEN trio produira un concert rock and Roll et électrique le vendredi 15 octobre au FOTOMAT et partagera la scène avec LIFTER.
Clément Peyronnet: Guitare et chant
Antony Miranda: Basse
Thomas Peyronnet: Batterie
Trio clermontois, les membres du groupe Lifter s'appuient sur une écriture rock inspirée du courant alternatif des années 90 et actuelles et comptent des influences telles que Jack White, Radiohead, Deadweather, Jeff Buckley, Rage Against The Machine, Band of Skulls, All Them Witches, Last Train…
Pass sanitaire obligatoire, venez à l'heure !!!